Students of classes I and II were involved in this project.The aim of the project was to know about the wide variety of fauna found in India and other countries like U.K, U.S.A, Australia and Africa.
This project helped the students to realize the significance of wildlife in our Planet and contribute towards its conservation.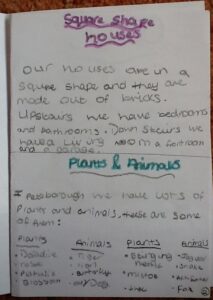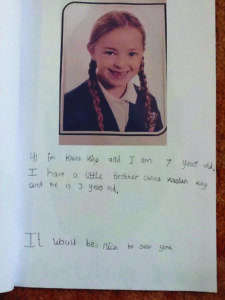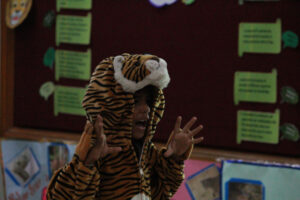 ---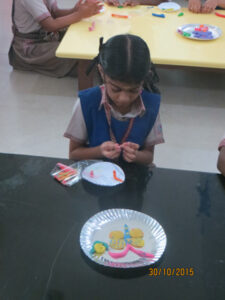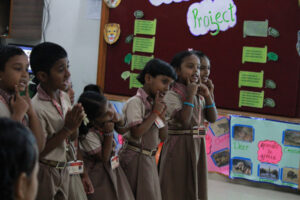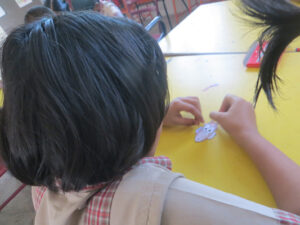 ---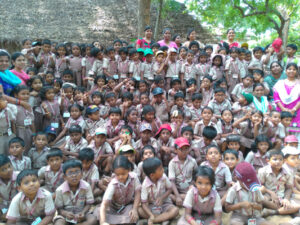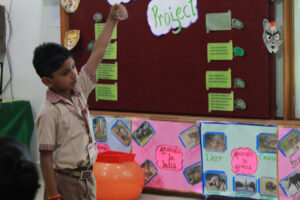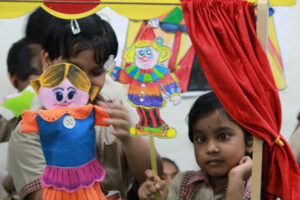 ---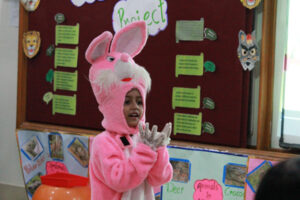 ---
The project was intended for students of class VIII. Students gained understanding about the popular modes of transport in India and other countries like Srilanka, Singapore, U.S.A, U.K and Africa.
They learned to evaluate and analyse the pollution caused by the vehicle. Students of classes VII and IX took out a rally to create awareness among the public. They also learned about the remedial measures taken by India and the countries of study to curb pollution.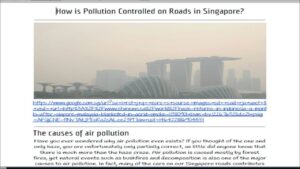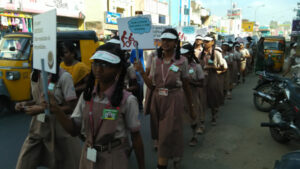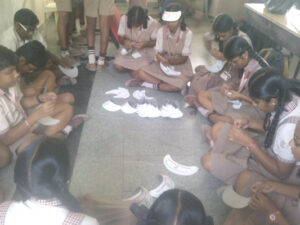 ---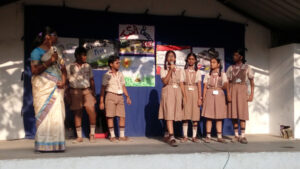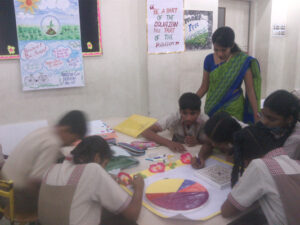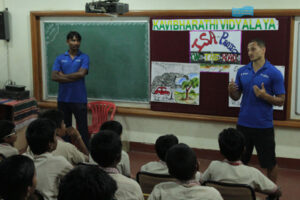 ---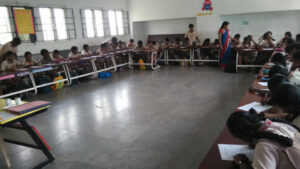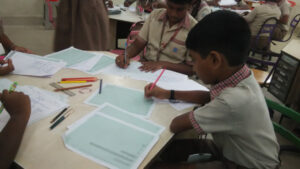 ---
The project was done by the students of U.K.G. The aim of the project was to study the harvest festivals celebrated in different states of India and other countries.
They celebrated the harvest festivals of U.K, China & Indonesia along with LKG students. This project helped the tiny tots to appreciate the efforts and hard work of the farmers.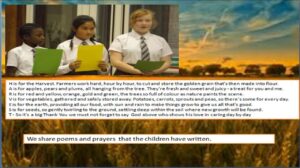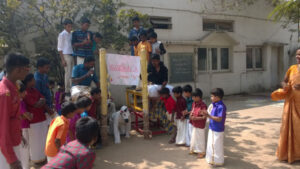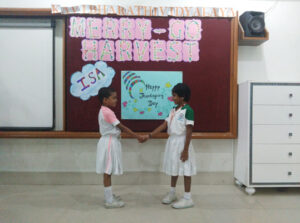 ---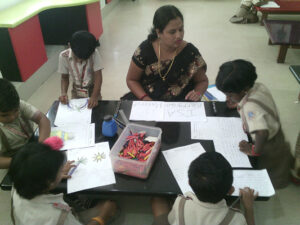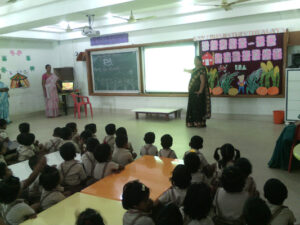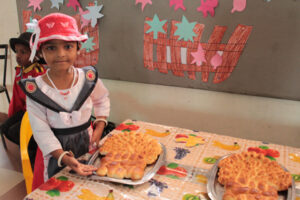 ---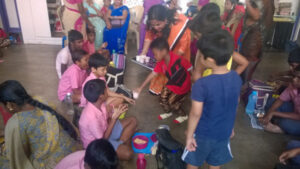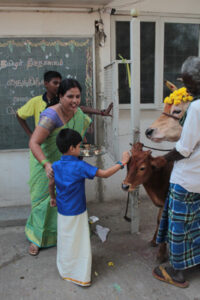 ---
Traditional clothes represent the pride and prestige of the country. To learn about the different kinds of traditional clothes worn in India and in other countries this study project was taken up by classes III & IV.
By the end of this project students were able to recognize the country from the traditional wear and categorize them based on seasonal, festival and dance costumes.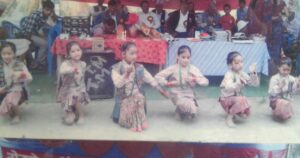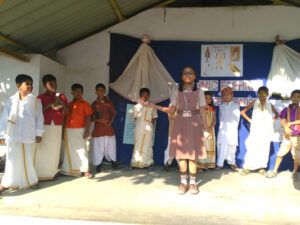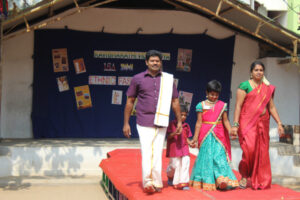 ---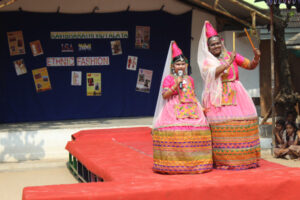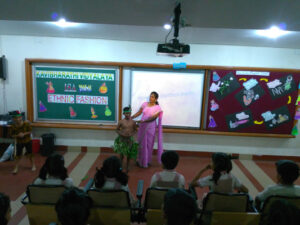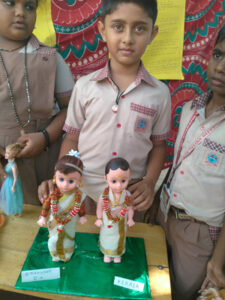 ---
---
Every culture has its share of myths and urban legends which are passed down from generation to generation. Students of class V did this project to know about the mythologies of Greece, Rome, Egypt, China, Africa and India.
They compared and contrasted the mythologies, Gods and their weapons and origin myth of these countries. This helped them to appreciate the rich tradition and customs of other groups of people and realize that human race is all but one.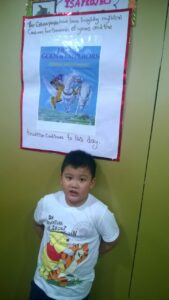 ---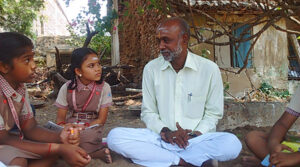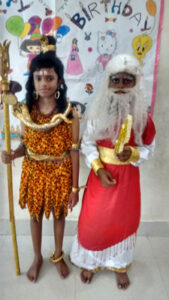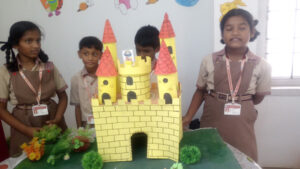 ---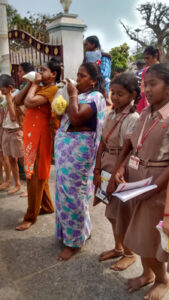 ---
This project aimed at making students of class VI learn about patterns in everyday life and explore traditional quilt patterns and symmetric patterns in art and architecture in China, Rome, Malaysia, Greece, France and India.
They along with their class X seniors built models of monuments using Kapla blocks, cardboard and other materials. They also explored the art of Kolam and its significance, learnt the art from their parents or neighbours and showcased the newly acquired skill at school.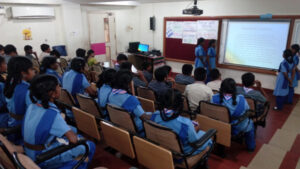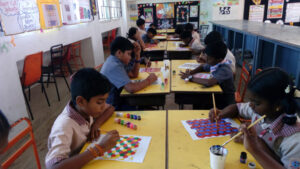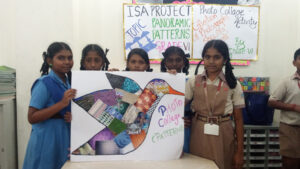 ---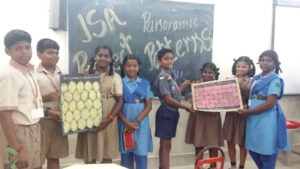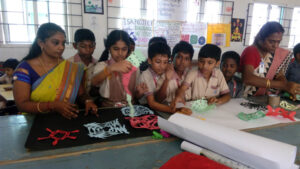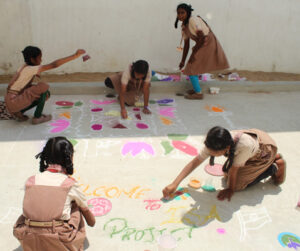 ---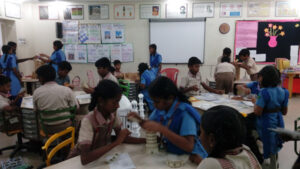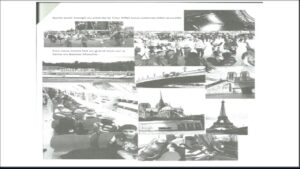 ---
The project involved the students of class VII in studying the various home remedies that are available in countries like India, China, Greece, Egypt and Africa.
Students gained knowledge about various herbs & spices used as home remedies and were able to identify the medicinal herbs found globally and acquired the ability to take control of their own health and teach others to do the same.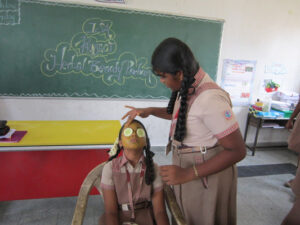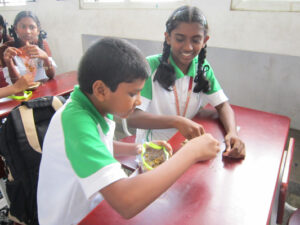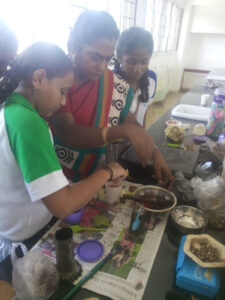 ---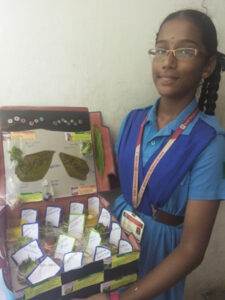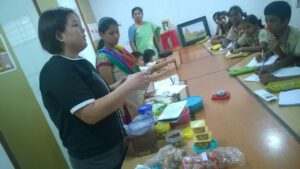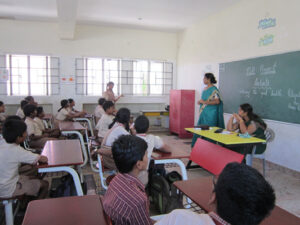 ---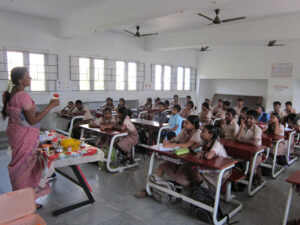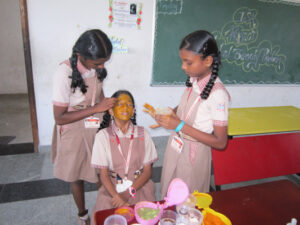 ---